Introduction
From the statistics, it is clear that the number of freelancers is increasing every year. In a study conducted in the United States, the number of freelancers increased from 53 million to 56.7 million from 2014 to 2018. What should that tell you? Freelancing is becoming part of every business, especially when it comes to developing website content and materials. 
So which apps are the freelancers using to make their job look great and consequently increase their productivity? Here are the best 15 apps that most freelancers are using to enhance their work:
1. Dropbox
Consistently, you will have some files that need to be saved before sending them to the respective client. This is one of the smartphone application that many freelancers are using to share files, save them, and keep their work organized. The drag and dropping feature in Dropbox is an excellent way of sharing and organizing your files. You have a free cloud storage space that you may need to upgrade if you are storing a lot of files.
2. MindMeister
Sometimes you may need to visualize your thoughts and put them in a way that is more appealing to your audience. This is where you will need to have a MindMeister app that can easily present your visualized content better. It gives you the capacity to share your ideas with others. It has collaborative features and great professional presentations that will help you present your tasks visually.
3. Gmail & Google App
This may look like a common app, but it is one of the most essential apps in the life of a freelancer. You can easily use it to check emails, to store your work in Google Drive, to access the Google Docs and Google Spreadsheets. You can also use Google Hangouts to chat and do video conferencing using this app.
4. Focus Booster
Sometimes time management goes haywire in the life of a freelancer as they have to deliver quality work to many clients simultaneously. One of the primary keys to becoming a great freelancer is mastering how to manage your time. Focus Booster is the app you need to become better in your time management. Use the Pomodoro technique to manage your time.
5. Trello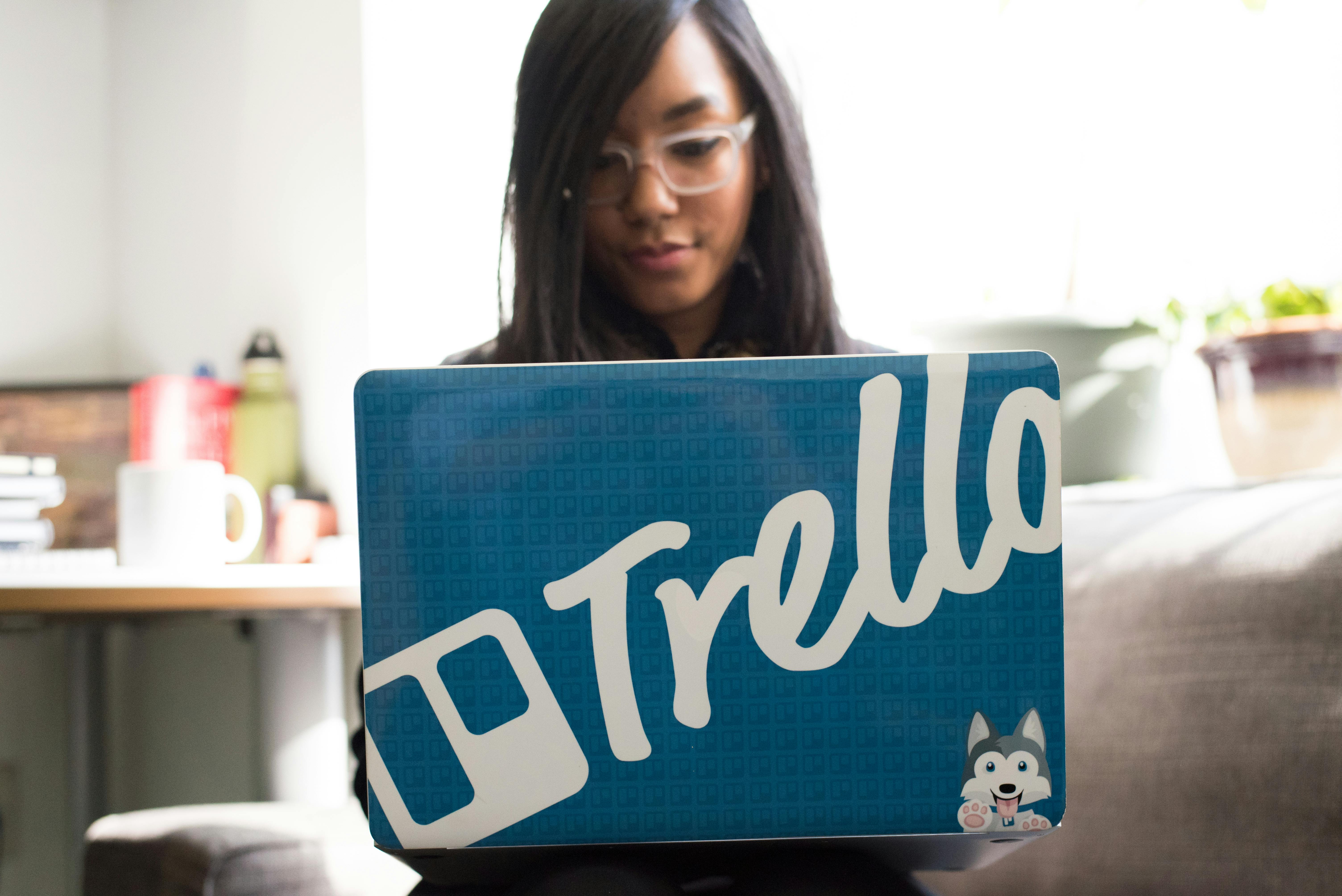 You may have a team of clients or freelancers that you want to manage effectively and send each client or freelancer their specific work. This is where the Trello app comes in to ease up things. You can use the boards, cards, and lists to organize and prioritize your tasks. You can also have Trello time tracking integration in case you want to tack track the number of hours your guys are working. This could be the reason why it has turned out to have over 25 million users.
6. Slack
Of course, everyone wants to save their time, and recently, one of the apps that have been used in messaging is Slack. This app has the ability of the user to search and organize conversations according to the topics, projects, or team. 
7. MailChimp
This is a great app when it comes to email marketing. Sometimes you may want to grow your business by sending newsletters to your clients across the globe. You can take advantage of their free services if you have 2,000 subscribers and if you are sending 12,000 emails every month.
8. CamScanner
Sometimes you may need some scanned documents as fast as possible, how do you do that? Well, thanks to the advanced level of technology, you don't need a scanner to scan your documents. Just use this app. You can fax to over 30 countries using this app and do a whole lot of things using its great features.
9. PipeDrive
Multiple tools enable you to have an excellent customer relationship and manage it. It is brilliant to visualize and easy-to-use, whether on your smartphone or your computer. You can use it to track your leads, customers, and clients.
10. Grammarly
Every freelancer currently prefers using Grammarly than other grammar check apps. This a great app that can help you become better in your grammar and spelling to deliver quality content to your clients.
11. Coconut
If your business involves bookkeeping and accounting staff, you should use the Coconut app. You can avoid all the accountant fees using this app. You can see the financial details at a glance and share the receipts as well after doing your tax returns.
12. Timely
You need to plan your weeks and track your time if you are working on an hourly basis. Timely is a great time tracking app that will help you manage your time effectively.
13. Freelancy
This is one app that incorporates a whole lot of things and makes them accessible in one platform. If you are tracking time, having some projects to manage, and invoicing, you will need a Freelancy app.
14. PayPal
Of course, after the hard work, you need to receive your payment. There are multiple payment modes that you can use to send and receive money instantly, and PayPal is just one of them. Consider the fees before settling on any money sending the app. 
15. Expensify
If you are to track a lot of expenses and you are involved in a lot of travel, you will need the Expensify app. You can easily track all the expenses and do the reporting appropriately. You can integrate it with great calendar apps that will help you in knowing the dates.
Conclusion
It is a sure thing that most of the millennial freelancers are using their smartphones to do their research and become effective in their operations. To meet the needs of the clients, design new skills, and make the whole process efficient, the above apps will be helpful to you. Which other apps do you use and have been of great help in your freelancing?
Author's BIO: Lori Wade is a journalist from Louisville. She is a content writer who has experience in small editions, Lori is now engaged in news and conceptual articles on the topic of business and time management. If you are interested in an entrepreneur or lifestyle, you can find her on Twitter & LinkedIn. She has good experience and knowledge in the field.